FRESHLY ROASTED COFFEE | SPANOS ZACHARIAS LARISSA
Coffee Seminars...
It is a three-day seminar (total duration 12 hours, 4 hours / day) and is addressed to barista with limited professional experience and to home barista who are familiar with making coffee at home.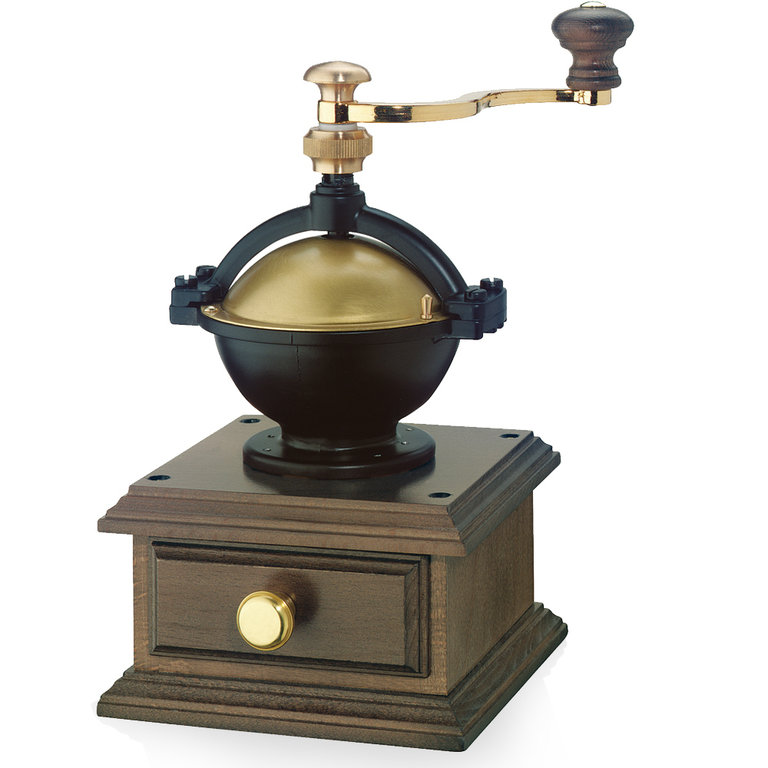 It includes the following sections:
Getting familiar with the coffee grinder

Machine cleaning and maintenance

Tamping

Problems and solutions

Manufacture of espresso-based drinks (espresso, cappuccino, flatwhite, freddo) and chocolate-making
---
Please contact us for more information.