FRESHLY ROASTED COFFEE | SPANOS ZACHARIAS LARISSA
Wholesales | Coffee Trading & Equipment
Our coffee shop...
The actions in order to make a perfect espresso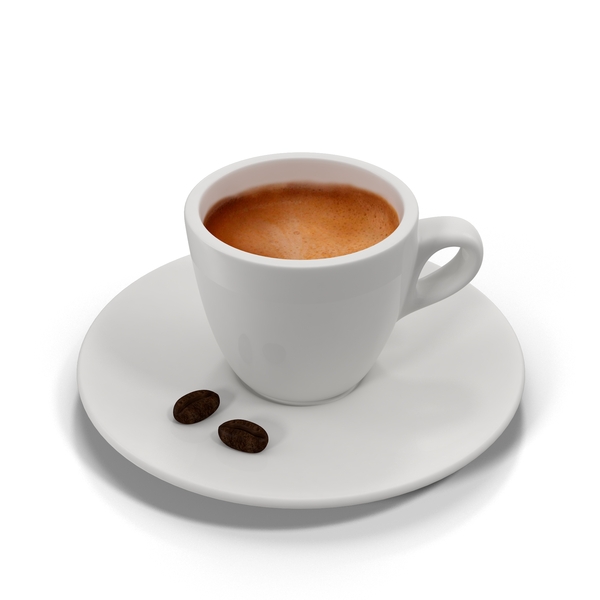 - Tamping (depends on the amount of coffee so that the 1ml / sec condition is met)
- Water temperature in the group 90 ° C-93 ° C
The tests needed before a perfect espresso is made:
Perfect coffee cutting

Potion

Freshness of grains
Water level

Boiler temperature and pressure

Volumetric pump pressure

Filters, fixed group mesh and cup filters

Proper distribution of water by the group
To be effective, the espresso machine should be cleaned and serviced systematically.
// Filters, cup filters, screens, cups and the drainage basin of the machine must be checked daily.
//
For cleanliness of the wheat, we need to use the blank filter and a specific soda-based product.
//
The rubber bands should be cleaned with a special brush, while the filters and cup filters are left in the water all night, always using a special product.
//
Annual audits:
Every year it is necessary to check the mechanical parts that are damaged by a general inspection and the intervention of our specialized personnel.